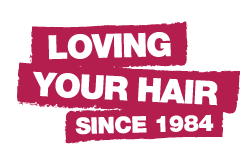 Love
We love what we do, we would do hair as a hobby if we weren't lucky enough to be doing it for a living!
In the way that you may look forward to going to a good restaurant or to see a show or a band, we want you to have a great time having your hair done so that you look forward to it in the same way. Love it even!
At Jeff Goodwin Hair you can enjoy the experience your way, it's your personal time, time away from the crazy outside world. You might want a soothing scalp massage. You may like a nice chat or you may want to chill in peace and quiet with a drink and a classy magazine or some trashy stuff....we've got both. We've also got free WiFi, so if you want you can Google, Facebook or Twitter or even keep in touch with your work if you must! Please bring your notebook! Great hair and a good time, the perfect combination!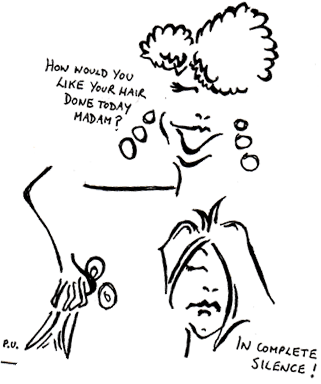 We feel happy when people love us too and although it's great to receive accolades from such life- style magazines as "Harpers", "Cosmo" and "Glamour", the comments we appreciate and value most are from our customers, because they experience the real Jeff Goodwin Hair!
Read the testimonials